Discover the transformational power of professional IT Training
Project Management
Project Management

ITIL

Quality for Project Managers

Scheduling and Cost Control

Contract Management Practices and Principles

Financial Management for Project Managers

Aligning Project Management with Organizational Strategy

Leading Complex Projects
Agile Project Management
Technology courses
Oracle

AWS

Microsoft

IBM

Cisco

NetApp

Linux/Solaris

SAP

CompTIA
Soft Skills
Administrative Support

Anger Management

Assertive and self-confidence

Budgeting and Forecasting

Business Etiquette

Business Writing

Change Management

Coaching and Mentoring

Communication Strategies

Conflict resolution

Creative Problem Solving

Customer Service

Culture and diversity in the workplace

Documentation

Facilitation skills

Finance decision making for non-financial managers

Human Resource Management

Interpersonal Skills

Intermediate/Advanced Excel skills

Leadership and Influence

Mail Management Processes

Meeting Management

Motivating Employees

Negotiation Skills

Operation management

Personal Productivity

Presentation skills

Project Management and planning

Proposal Writing

Public Speaking

Report Writing

Sales Fundamentals

Stress Management

Supervising others

Task Delegation and management

Teamwork and Team building

Time Management

Train-the-Trainer

Workplace diversity
Core Skills
Data Analytics

Financial and Management Accounting

Digital Innovation for Finance

Integrated Reporting

Public Financial Management

Risk Assessment

Advanced Data Analytics

Financial Statement interpretation

Financial Management Techniques

Python

Macros and VBA (Advanced excel)

Quality Control

Strategic Supply Chain Management & Logistics

Database Design

Analytical Skills

Understanding Treasury Bills

Human Resources and Talent Management

Senior Professional Human Resource Management

Management of Senior Professionals
Other courses
Design thinking

Strategic management in the public sector

Monitoring and evaluation (public/private sectors)

Public sector ethics and corporate governance
Management & Leadership courses
Leadership skills for new managers

Leadership development Program

Senior Leadership Development Program

How to Manage Mangers and Lead leaders
Corporate Training Solutions
AIVED also offers customized training solutions to organizations and supply trainers to institutions and colleges. We bring a fresh and innovative approach to training, acting as liaison between a trainee, an organization and the knowledge or solution to a business challenge.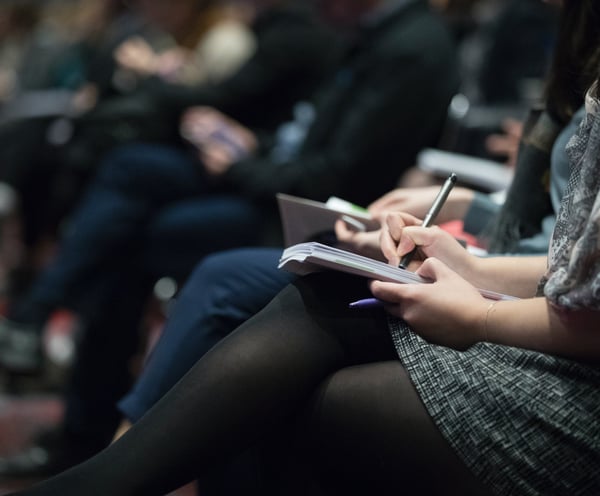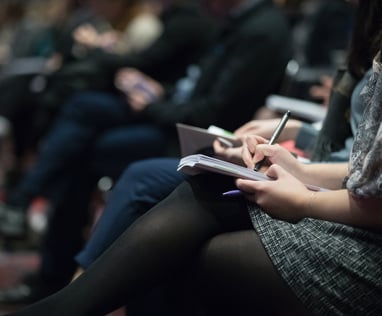 Project Management Services
Effective Project management can help you take stock of your projects and get them back into shape. At AIVED , we can teach you how to stay organized and in control of projects by yourself or take over the project management task for you.
We are experienced in handling all aspects of project management and can help you get your entire business back on track. We provide project management services and support for managing simple to complex projects. These include:
Project Management Outsourcing

Project Feasibility & Design Project

Monitoring & Evaluation

Product Development & Business Planning

We offer Project managers for the full lifecycle of projects for an entire project, or for portions of the project. Seize this opportunity to leverage the unique skills and resources of AIVED to the benefit of your company and customers.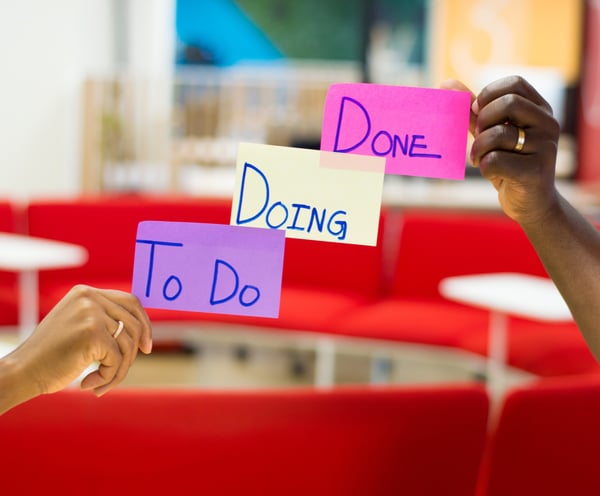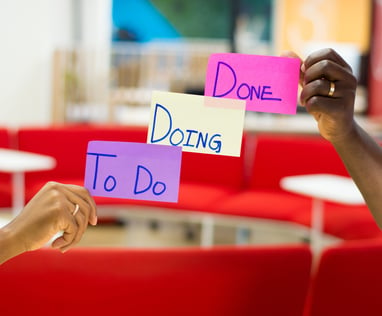 IT Service Management
AIVED advocates the use of tested and proven best practices by organizations willing to improve the quality of their IT service and delivery. By using a best practice approach there is no need to "reinvent the wheel" and it also means that departments or units within the same organization will be speaking the same language.
IT Service Management best practices can be applied to any area within an organization, and at AIVED we are experts in adapting and applying these practices.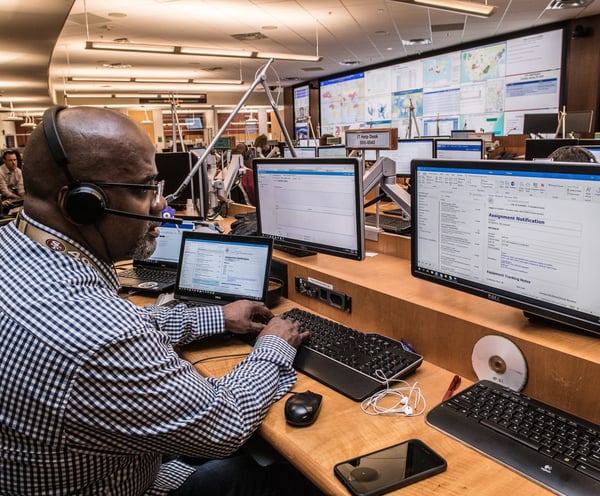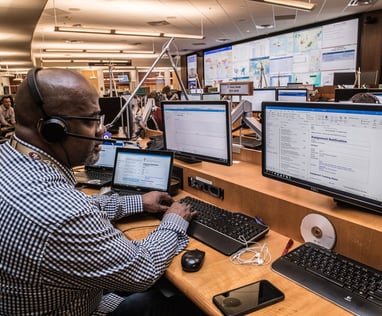 Annual Retreat facilitation
AIVED has a proven track record for successfully organizing annual retreats for organizations tailored to their specific requirements.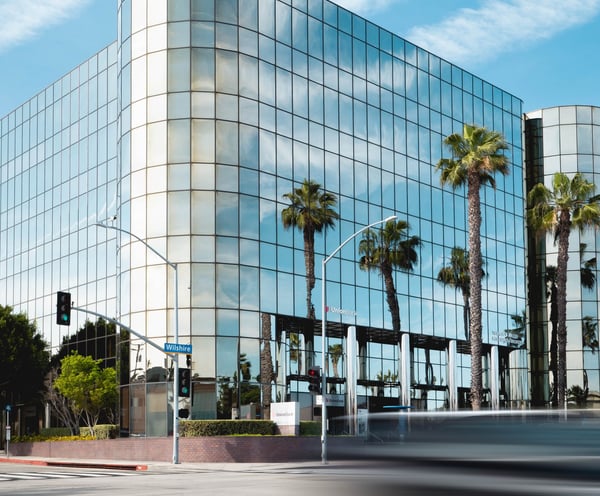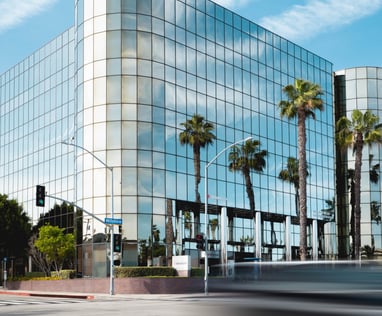 Training is an important part of many organizations' efforts to become more efficient. AIVED provides superior training service in the areas of Information Technology, Project Management, Soft Skills and other customized areas of studies specific to each client. Our goal, in every training program is to meet and exceed the expectations of our client by offering outstanding customer service, increased flexibility, and greater value, thereby improving our customer's operational efficiency through our effective services
Got a question?
We'd love to hear from you. Get in touch and begin the journey to success.